1
2
3
4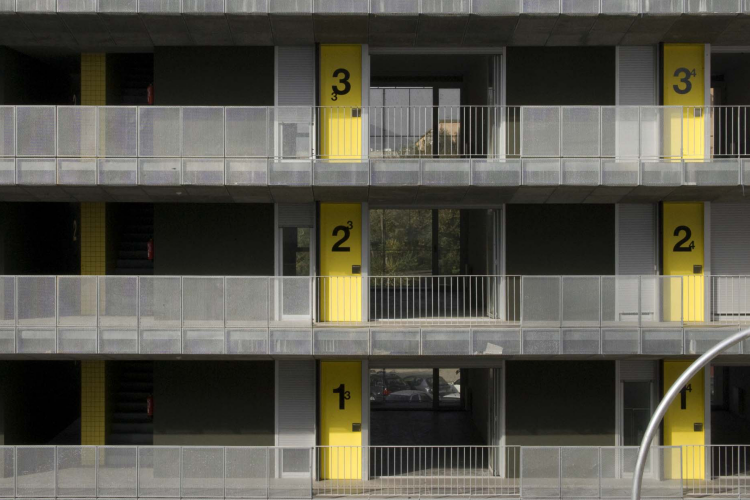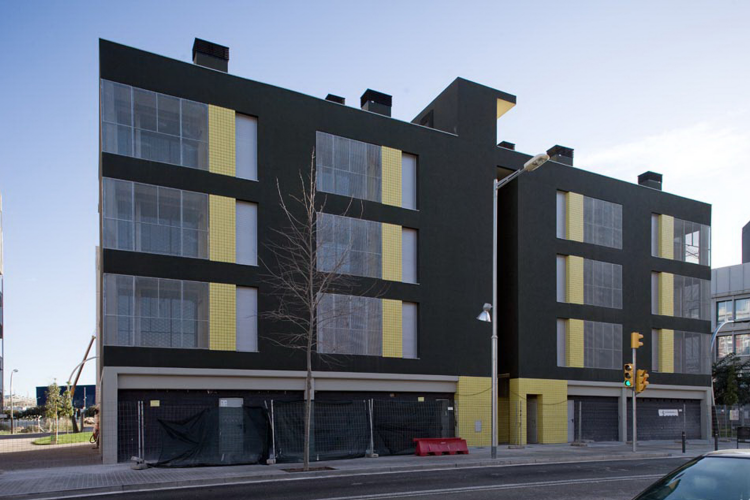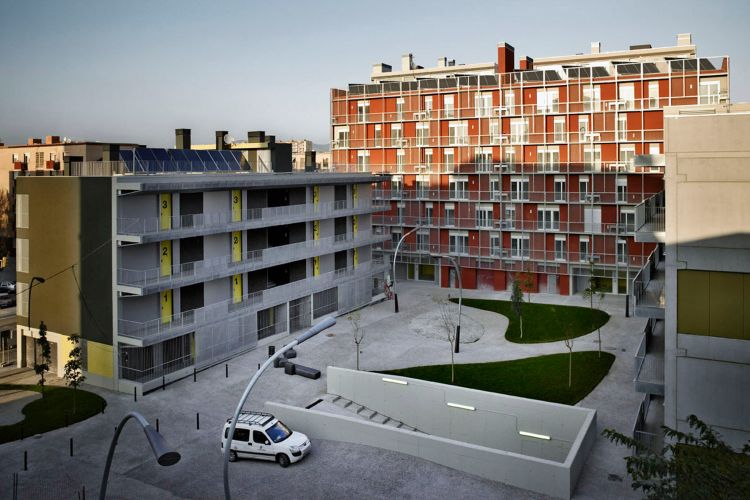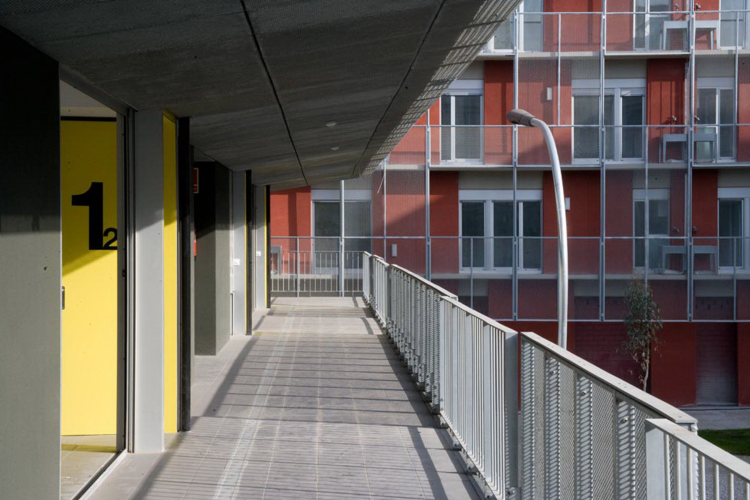 Dins dels Habitatges, existeixen two Nivells clarament diferenciats: A d'ells, who told The Collective program continuitat absolute amb amb el Passadís-Terrassa, creua perpendicularment l'edifici, l'altre that també travessa l'edifici perpendicularment I counted l'Espai privat. I comú between the private area of ​​l'habitatge is tècnica generates a 80cm strip that runs along the Modul façana. Dins Espai d'este is col.loca a sequence of minimal infrastructure that donates to the subtraction sentit d'espais de l'habitatge. The solució of baixa plant turns 90 habitatges els, col.locant-the paral-lelament to façana generant two completament unitats adaptades (les altres dotze visited són), just twenty relacionades the pati d'illa pel accedeixen qual. The davantera meitat de l'edifici is intended to locals comercials relacionats directament amb el carrer Llull.
Premis d'Habitatge Social de Catalunya 2009
Modalidad Public housing
Uso
Dirección C/ Lull 418
Barcelona
Barcelona (Spain)
Arquitectura
Iñaki Baquero Riazuelo
Francesc Pla Ferrer
Josep Bohigas Arnau
BOPBA Arquitectura SLP
Promotor
Patronat Municipal de l'Habitatge a Barcelona
Contractor
Corsán-Corviam Construcción S.A.
Otros técnicos
Críspulo Pérez Giménez
Forteza Carbonell
RC-Gustavo Crespo
Brufau, Obiol, Moya (BOMA) SLP
Adriana Mas
Núria Picas
Soledad Armada
Sara Adsuara
Laura López