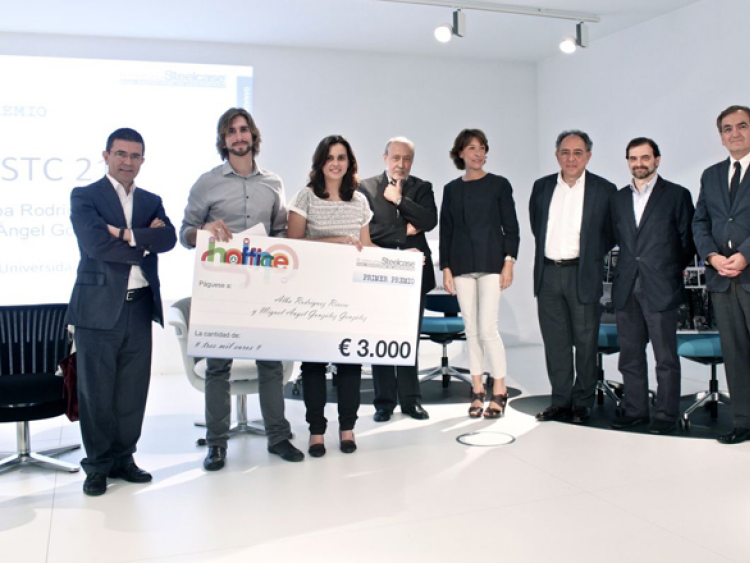 The Steelcase company specializing in equipment and workspace optimization, announces its IV Competition for Students of Architecture with the theme "Wellness in the workplace". Candidates must create a workspace that promotes the physical, emotional and cognitive well-being of people.
You can participate in the contest any university in any School of Architecture of Spain and Portugal enrolled in any course of this school year 2013-2014.
The design of the proposal must be original and unpublished and will be evaluated by an independent jury of notable architects. Entries received will choose three prizes: the first is worth 3,000 euros, the second 2,000 euros and the third 1,000 euros. Also, be conducted through a popular vote Steelcase profile on Facebook, the winning project will receive a chair Gesture, the first chair designed for our interaction with current technology.
Interested parties may submit their registration until February 28th through the web and projects may be submitted until March 31.
+ Info and registration: www.steelcase.es/concurso