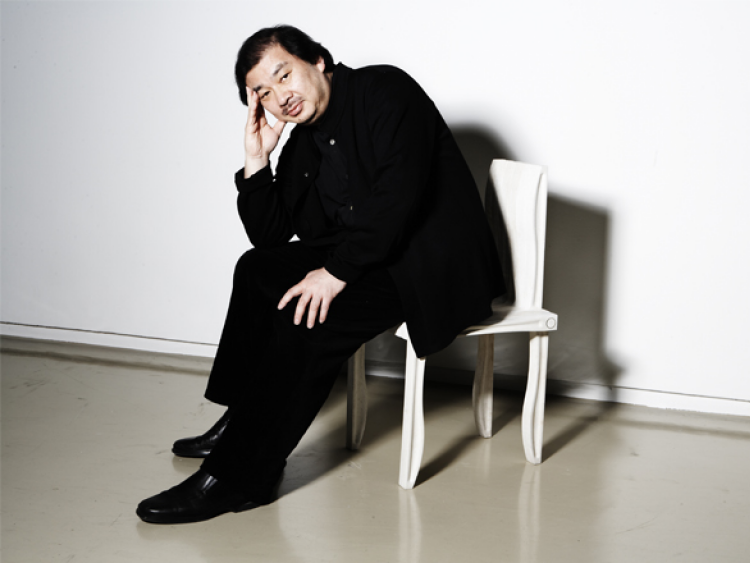 Today March 24 has unveiled the winner of the Pritzker Architecture Prize, one of the most important in the world of architecture awards.
This award aims to honor annually to an architect / a (group of architects / as) whose work demonstrates a combination of qualities such as talent, vision and commitment; it has produced important and significant to humanity and architectural contributions.
WINNER
- Shigeru Ban (Tokyo, Japan 1957.)
Curtain Wall House, Tokyo, Japan, 1995
Centre Pompidou-Metz, France, 2010
The jury (consisting of: The Lord Palumbo, Alejandro Aravena, Stephen Breyer, Yung Ho Chang, Kristin Feireiss, Glenn Murcutt, Juhani Pallasmaa and Ratan N. Tata) has awarded the prize to the Japanese architect for his creative architecture and high quality extreme situations, dominated by natural disasters; for its innovative approach, particularly with regard to materials and structures, present in all his works; their sense of responsibility as an architect, into new fields, and giving way to architecture in all of them; and for being direct and honest architect.
The award ceremony will take place on June 13 at the Rijksmuseum in Amsterdam, where he will be awarded to winning the bronze medal and a cash prize of $ 100,000.
Cardboard Cathedral, Christchurch, New Zealand, 2013
For more information about the award: