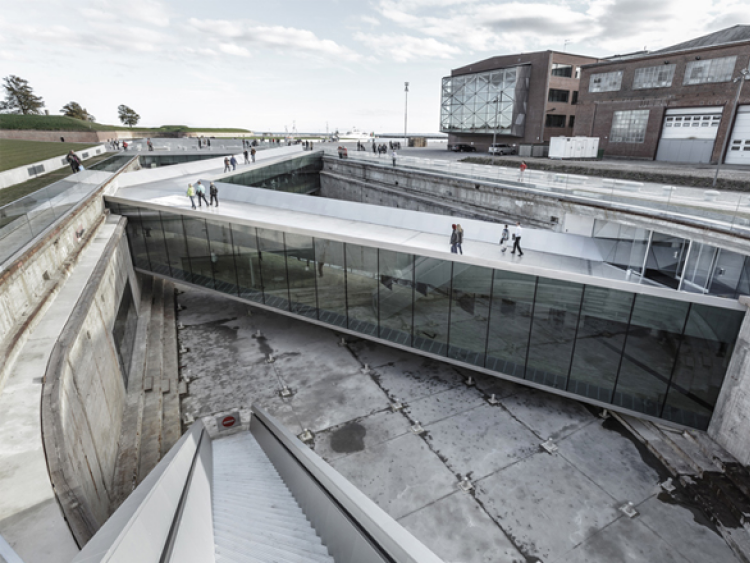 Prizes A + Awards 2014, intended to publicize the best architectural projects of any field of architecture, and are winners.
JURY
More than 200 architects and those involved in the field of architecture, have formed the Jury. Among the hundred names can be found: Iwan Baan (Iwan Baan Photography), Denise Scott Brown (Venturi Scott Brown), Steven Holl (Steven Holl Architects), Bjarke Ingels (BIG), Lisa Iwamoto (IwamotoScottArchitecture), Dominique Perrault (Dominique Perrault Architecture ), Fernando Romero (FREE) and Jacob van Rijs (MVRDV).
A + Award Winner Awards 2014 in Category Type Commercial Interiors: LYCS Architecture Architecture Offices by LYCS
CATEGORIES
In this edition, the A + Awards prizes have been classified into 3 main categories, which are organized into multiple groups depending on the size of the project, covering architectural field, type they belong ...
TYPE: Residential, Office, Retail, Transport, Cultural, Institutional Landscape Students.
PLUS: Aging, Art, Brands, Collaboration, Communication, Engineering, Manufacturing, Learning, small Housing, Supplies, Mobility, Technology, Preservation, Photography, self-initiated projects, Sound, Sustainability, Urban Transformation, Workspaces.
PRODUCT: Acoustical,,,,,,, Materials,,,, Access, Applications Healthcare Bathroom, Kitchen Landscape Lighting Living Facade Technology Company Sustainability Work.
Award Winner 2014 A + Awards + Plus Light Category: New York High Line by L'Observatoire International
AWARDS
For each of the categories the Jury has selected five finalists and one winner. Besides the official winner, has also been allowed to award one of six finalists with the audience award, by popular vote, which may or may not coincide with the decision of the jury.
To view all the winning projects:
https://awards.architizer.com/winners/
More information: