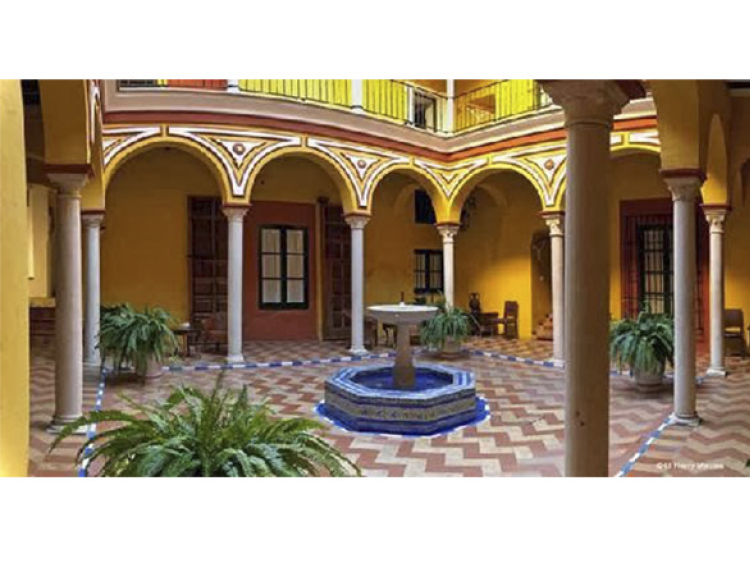 The Rafael Manzano Martos Classical Architecture Prize and Restoration of Monuments 2014, organized by The Richard H. Driehaus Charitable Lead Trust and University of Notre Dame School of Architecture (Indiana, USA) with the collaboration of the Real Academia de Bellas Artes de San Fernando (Madrid) and Fundación Mapfre, registration closes on Friday 23 May.
The main objective, the Award aims to disseminate the value of classical and traditional architecture with proven validity as a reference to the architecture of our time, both in the restoration of monuments and urban sets of historical and artistic value and performing new works plant, based on local traditions are able to integrate harmoniously in these sets.
The Award winner will receive a prize of € 50,000, plus a commemorative plaque.
Participation is open to all active professional who has developed its activity in the field of architecture and urbanism in Spain for at least ten years; valuing the contribution that each participant has done in one or two fields in compliance with its traditional principles.
To access the bases of the Prize:
http://www.premiorafaelmanzano.com/#!convocatoria-premio-2014/c1pam
More information: