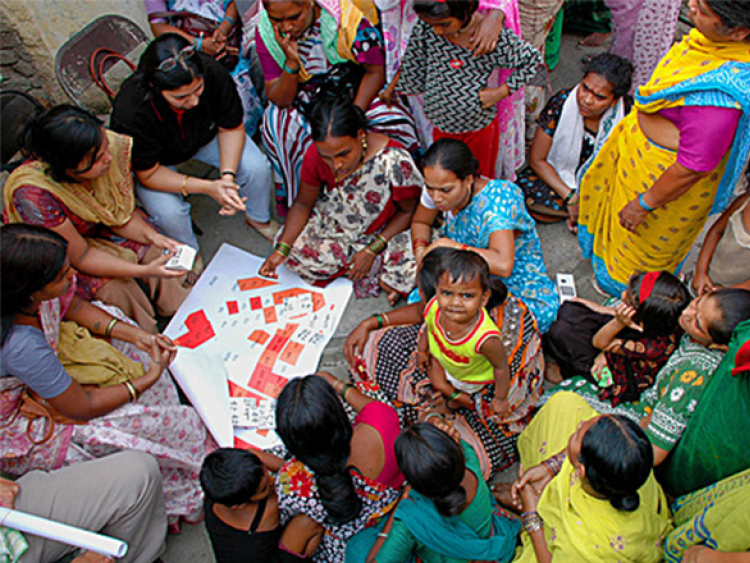 It has announced the winner of the City to City Barcelona FAD Award 2014 prize organized by FAD Barcelona with the aim of rewarding those cities that have hosted some kind of urban transformation as a means to solve any conflict or suffering problems.
AWARDS
- PRIZE: BOMBAY - Closing Gorai dump ( see video )
With the transformation of nineteen acres with tons of waste in a large green area, it has ended two decades of operation Gorai landfill. Currently, Bombay has managed decontaminate air and increase the quality of life of its citizens, showing an urban rejuvenation of the city.
- MENTION: ALTO corleonese BELIZE - Libera ( watch video )
The Libera Terra initiative, founded in 1995 in order to retrieve and manage popular way land confiscated from the mafia, provides employment to residents through cooperatives in order to grow and get quality products through organic methods that, time, create social ties.
- MENTION: BANGLADESH - Suburbs, City and Architecture Education ( watch video )
BRAC University has supported the integration of slums (slums) in the city proper by urban plans that involve the community in these neighborhoods, improving its relations with educational projects, recreation, leisure and self-sufficiency.
- MENTION: KIBERA - Map Kibera ( see video )
Thanks to the involvement of young generate the first digital and free map of Kibera in 2009, they have succeeded Map Kibera is an interactive network where to find, share and find information of this town of Nairobi.
More information:
http://www.premiosdearquitectura.es/es/Noticias/ultima-semana-para-presentarse-al-premio-city-to-city-barcelona-fad-award-2014-45.html