1
2
3
4
5
6
7
8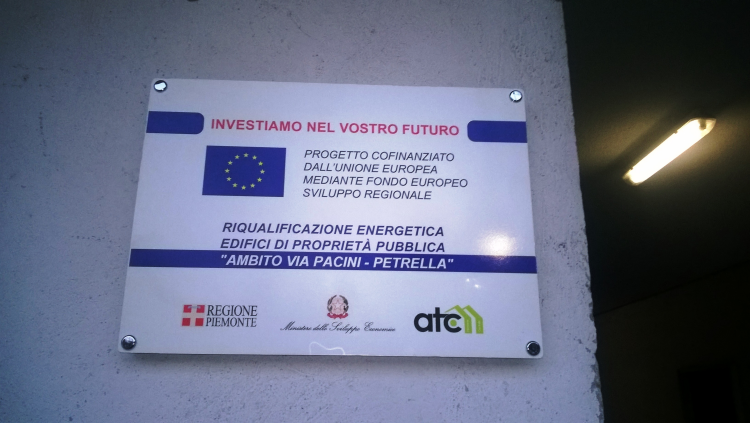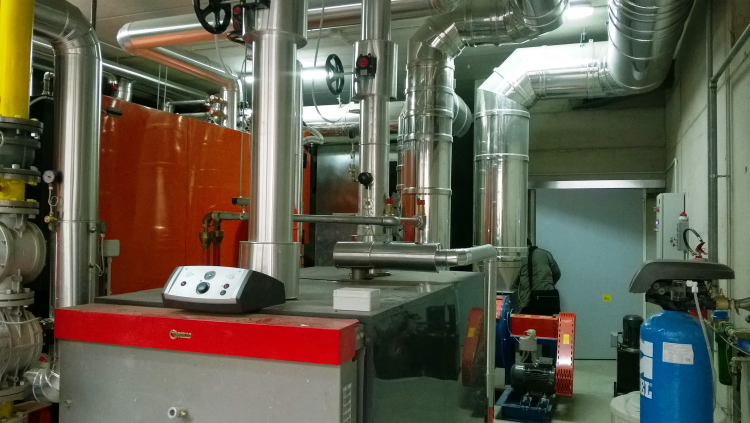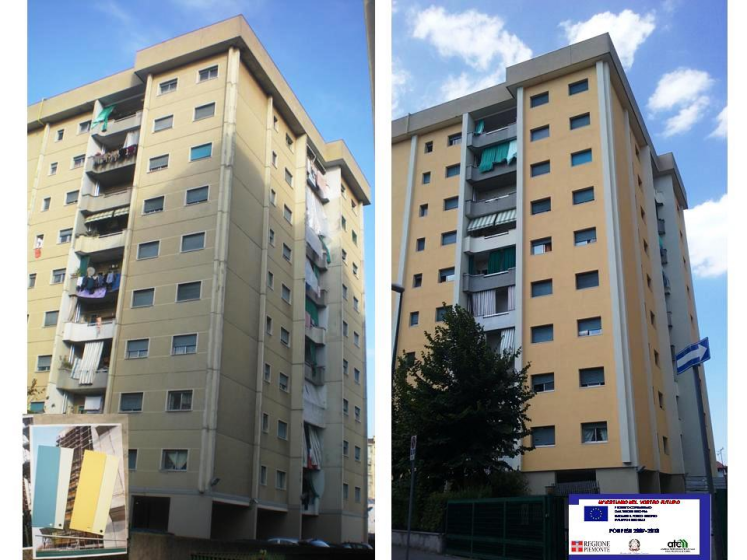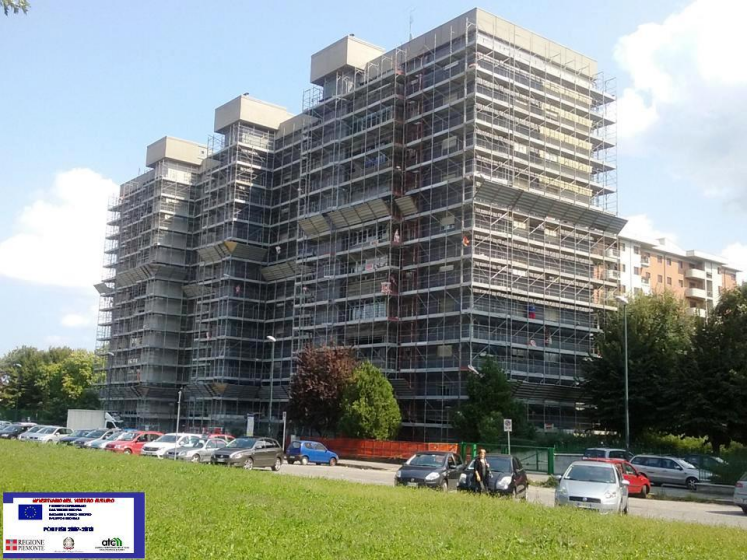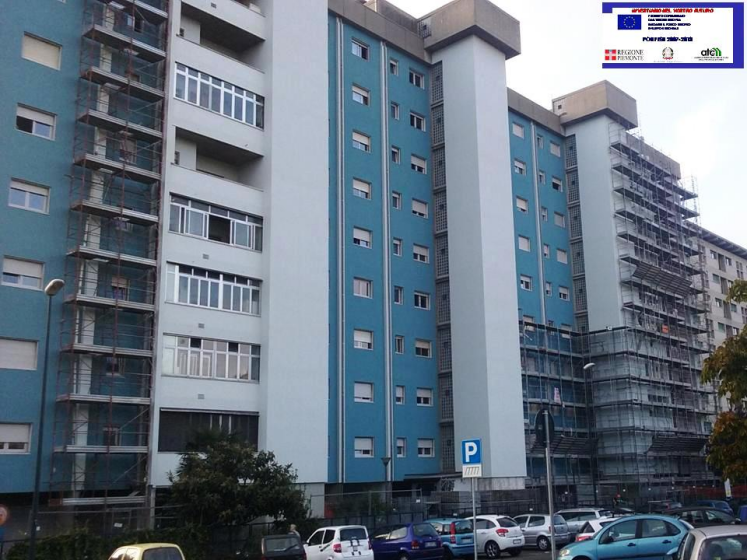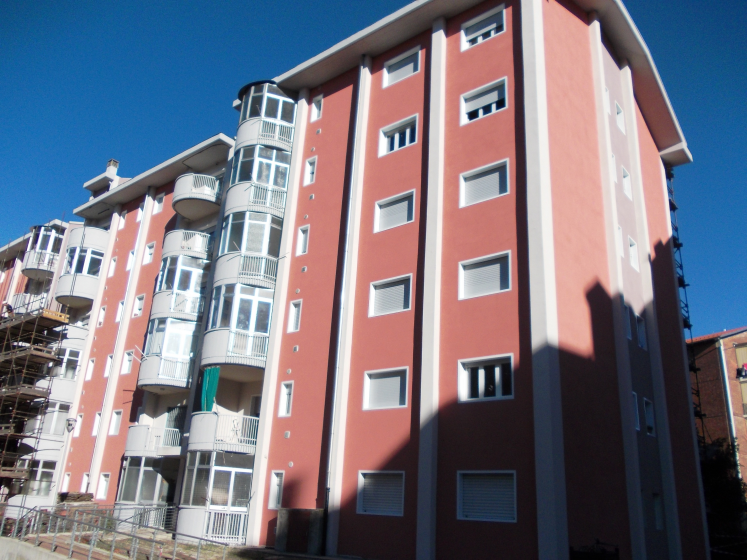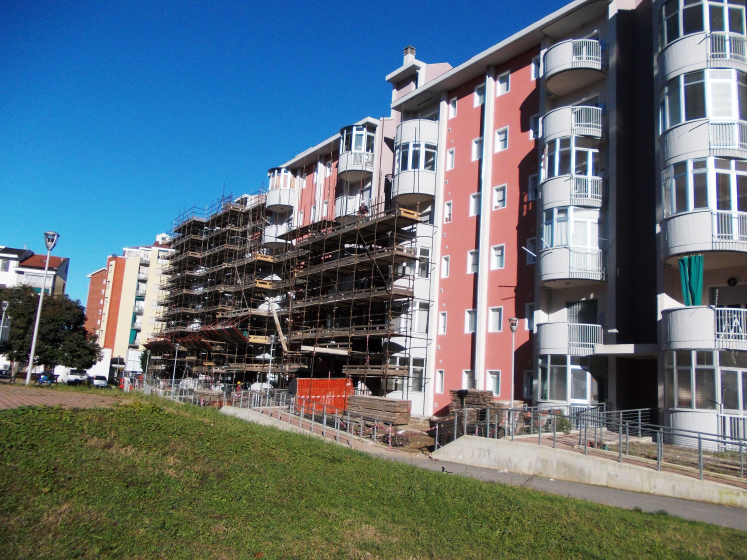 The refurbishment of the eight groups of buildings addressed many aspects, although all focused on energy rehabilitation.
In particular the works included (in many sites) the installation of new facades in order to get the thermal insulation of walls and the thermal refurbishment of roofs, substitution of old windows with new more environmental performing ones, the substitution of old individual heating system with distric heating networks and/or installing new high performing heating plant, most of them use natural gas and in two cases using renewable fuel. Furthermore the project included the installation of solar plant for the production of heat water.
Other innovative actions included the installation of thermal pumps. One site has been a district of historical interest subjected to architectural particular restrictions.
Other important issues addressed by the works included the measurement of (cold and hot) water consumption and of the energy absorbed by heating.
European Responsible Housing Awards 2016
Modalidad Environment
Dirección Different Sites
10100 - Turin Metropolitan Area
Torino (Italia)