1
2
3
4
5
6
7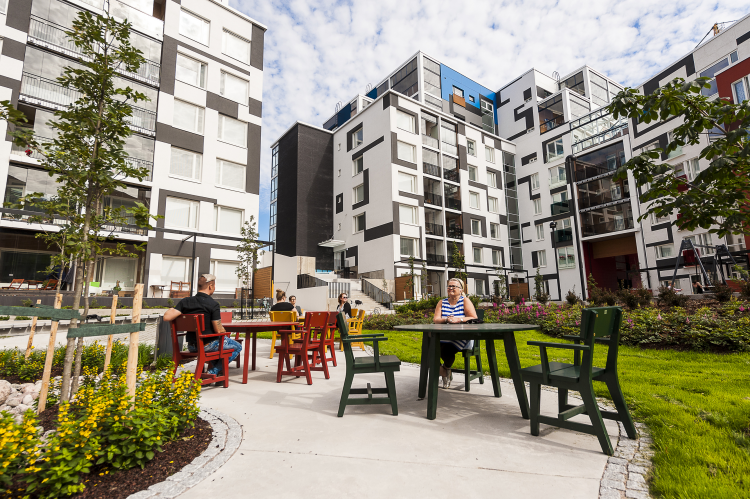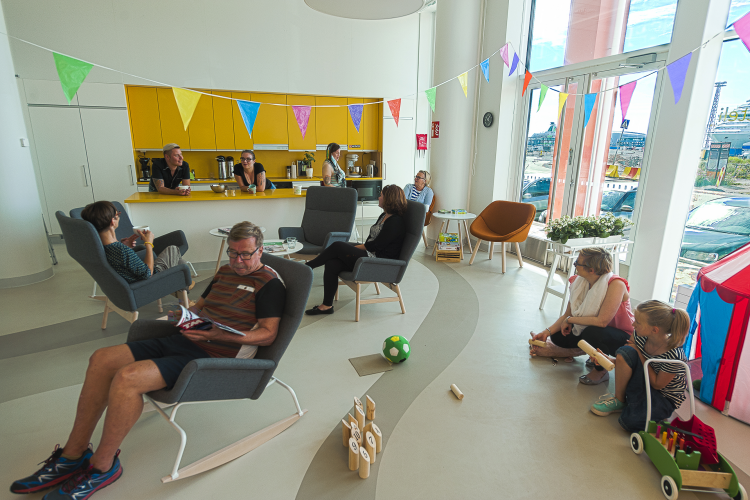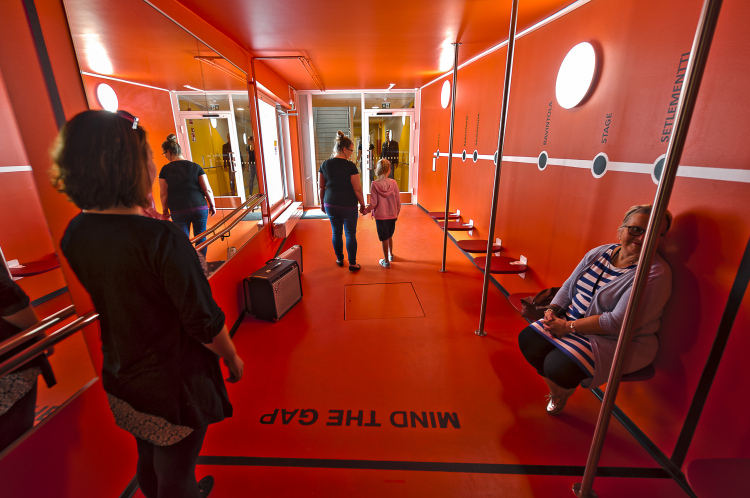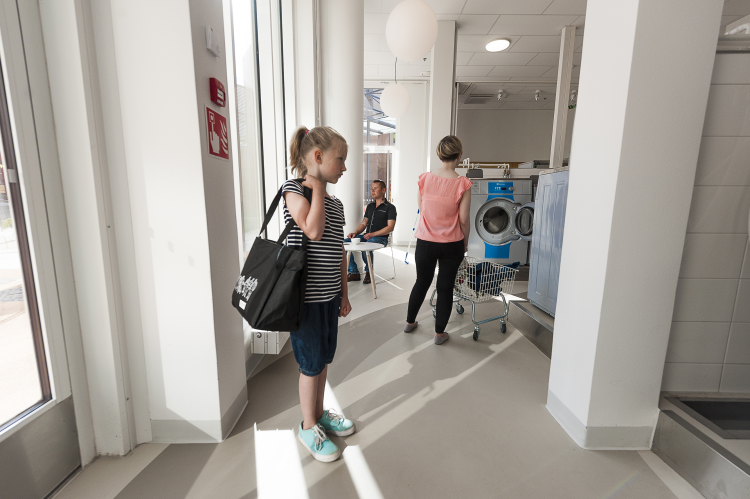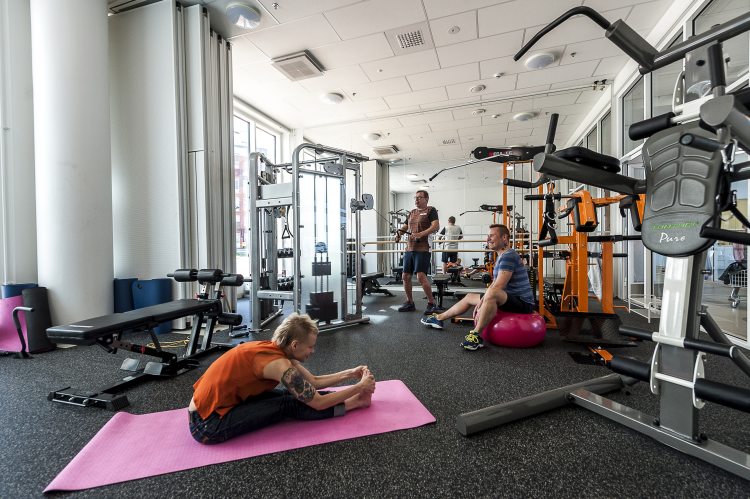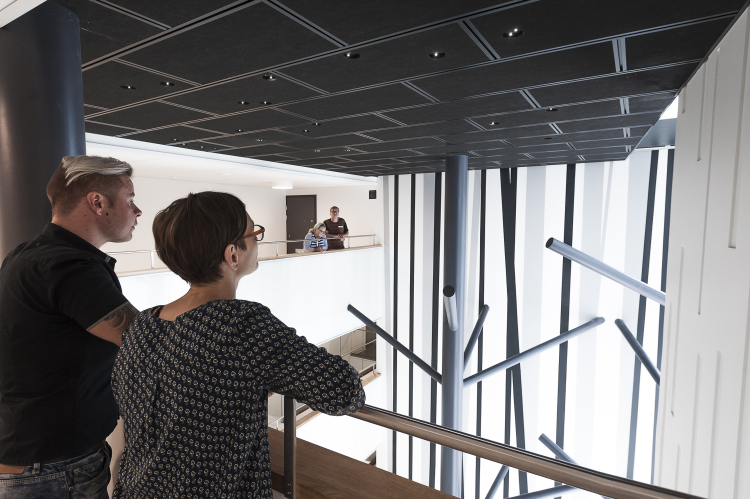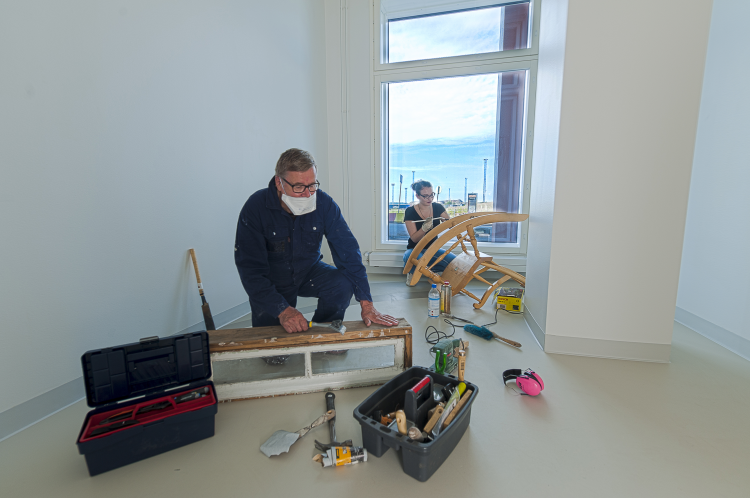 *Key elements of concept and architecture of the Block:*
1. Generations block contains an accessible walkway, service center and common yard.
2. Block coach is a person who works in the block and activates, encourages, motivates and supports the residents with the block team. Block team members are chosen residents and housing developer representatives. Residents have chosen their own team members themselves.
3. Living as a service - sharing resources.
*Dwellings of the Block:*
262 apartments and at least 400 inhabitants.
102 rental apartments occupied mostly by students that live alone (HOAS).
47 owner-occupied apartments for the housing foundation HITAS – mostly for families (Asuntosäätiö / Asunto Oy Helsingin Hyväntoivonpuisto).
113 rental apartments (Setlementtiasunnot) for people of all ages. Also 20 of the apartments are reserved for wheelchair users.
*Goals of the Block:*
1. Multigenerational block living - new kind of experience of city living
2. An excellent example of multigenerational block living in Finland
3. Active neighborhood living – kindness, help & support
4. Transforming a new city innovation
5. New, innovative, user centered and holistic approach to social housing
6. Service design and design thinking applied to social housing
*Find out more at:*
https://www.youtube.com/watch?v=Scss4IJJMu0
https://sukupolvienkortteli.fi/en/shared-spaces/
European Responsible Housing Awards 2019
Modalidad "More than a roof" – supporting communities of equal opportunities
Dirección Länsisatamankatu 34A
00220 - Helsinki
(Finlandia)