1
2
3
4
5
6
7
8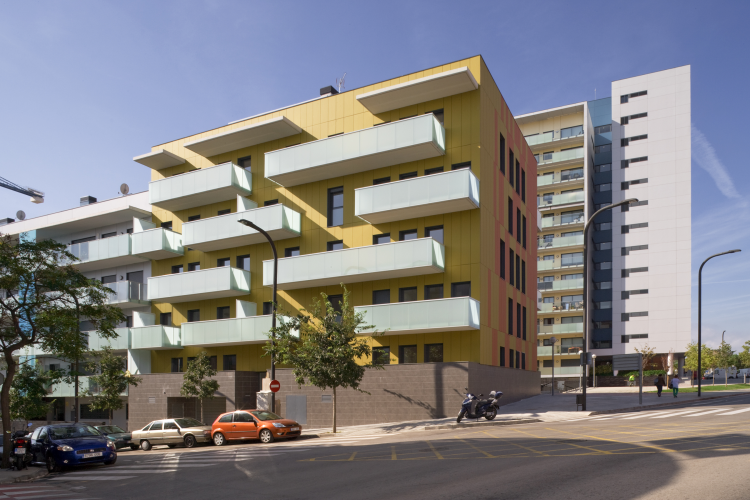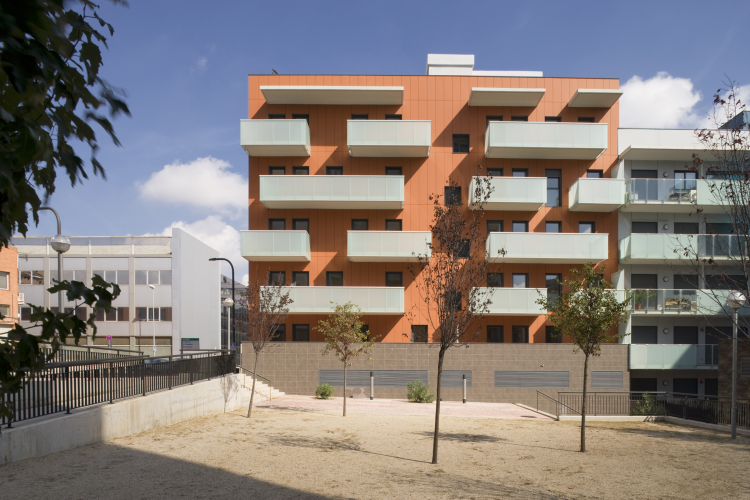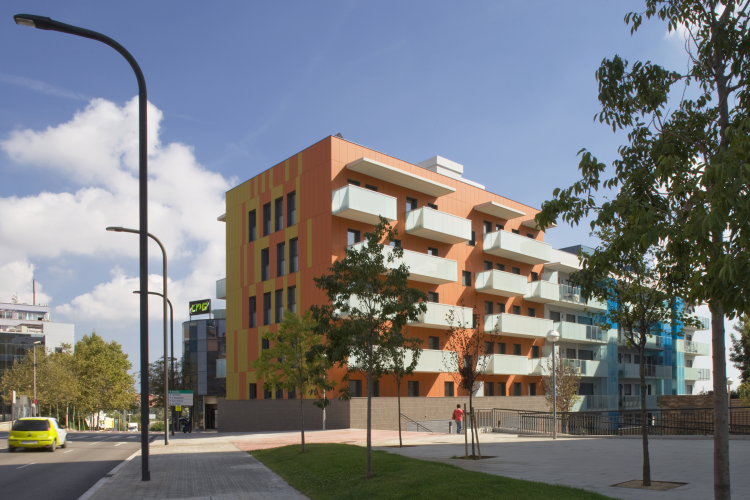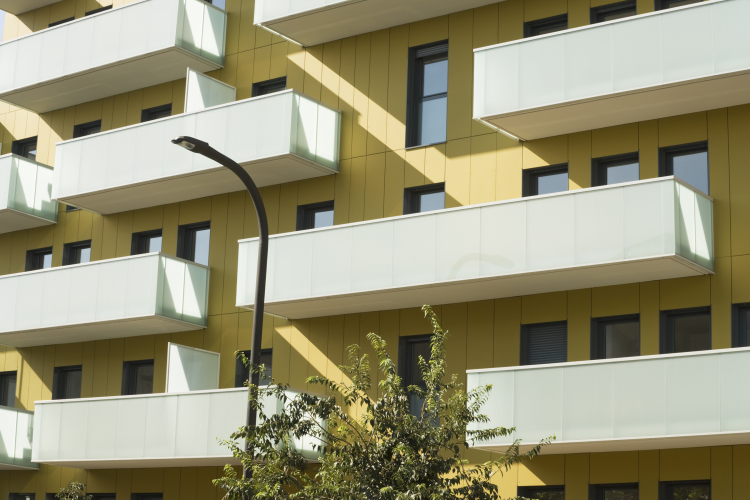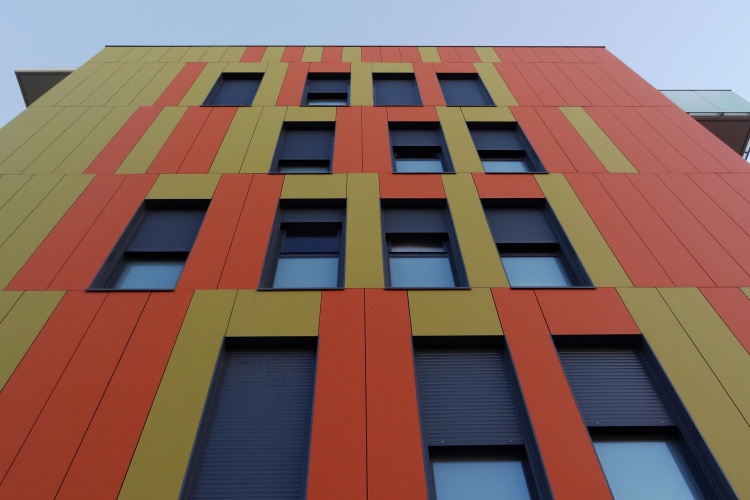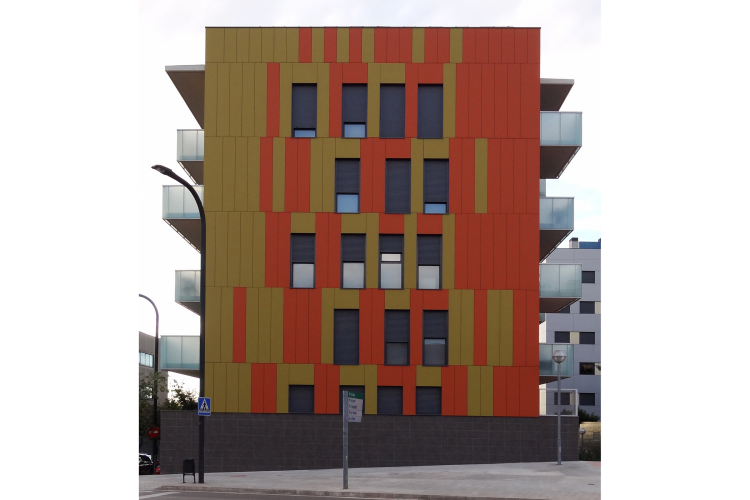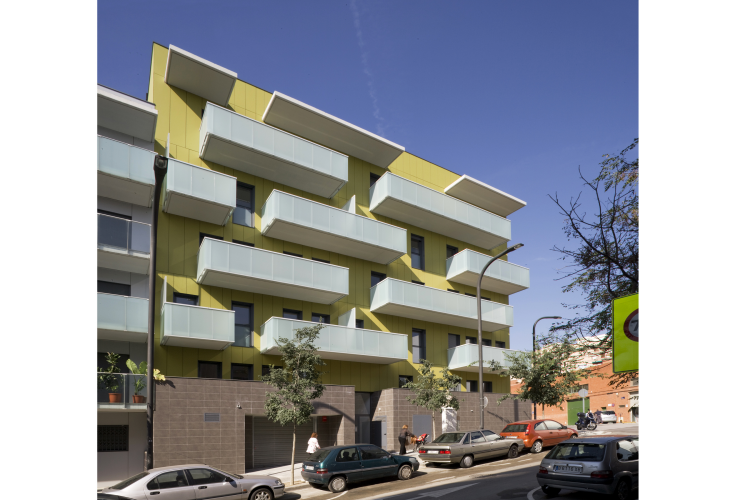 L'edifici complete residential conjunt Plaza & Janes, constituint Modul darrer de l'edifici that dóna front to c / Mestre Joan Corrales, just to Cruïlla amb Verge de Guadalupe. It is parteix of urban matriu - derived from planejament- that proposa inscriure nova edificació a volum of 22 m per 16,25m llargada total Fondària - amb inclosos Sortint cossos vols, i PB + 4P d'alçada. Degut the pendent of carrer, l'edifici sobresurt one nivell in respect amb l'edifici which Comparteix Mitgera. The volum is Disposa longitudinalment Website Address Nord-Sud on two fronts llargs to llevant ponent i ia a tester to nord. L'edifici is proposa assolir them maximes Qualitats ambientals i amb espaials Maxim Rendiment, GARANTIT per the racionalitat of plantejament organitzatiu. The resol projecte the surfactant which is produeix between the fet is tracti d'una extensió d'un edifici existent i the unique urban POSITION tenint present that pose cal value the façana testera oriented nord. The diagram starting reconeix the bona orientació dels fronts longitudinals, afavorint d'habitatges the disposal all on one side, servits per un únic nucli of verticals comunicacions that dóna accés a quatre habitatges per Replà in cadascuna de les plantes d'habitatge seves zinc. Dues soterrani plantes d'aparcament complete l'edifici.
Modalidad Public housing
Uso
Fecha de inicio de obra 2011-02-14
Fecha del certificado final de obra 2012-06-25
Dirección C/ Mestre Joan Corrales 110
Esplugues de Llobregat
Barcelona (Spain)
Arquitectura
Arquitectura produccions S.L.P.
Otros técnicos
Xavier Roa López
Eletresjota tècnics associats SLP
ambsol Enginyeria Ecoenergètica