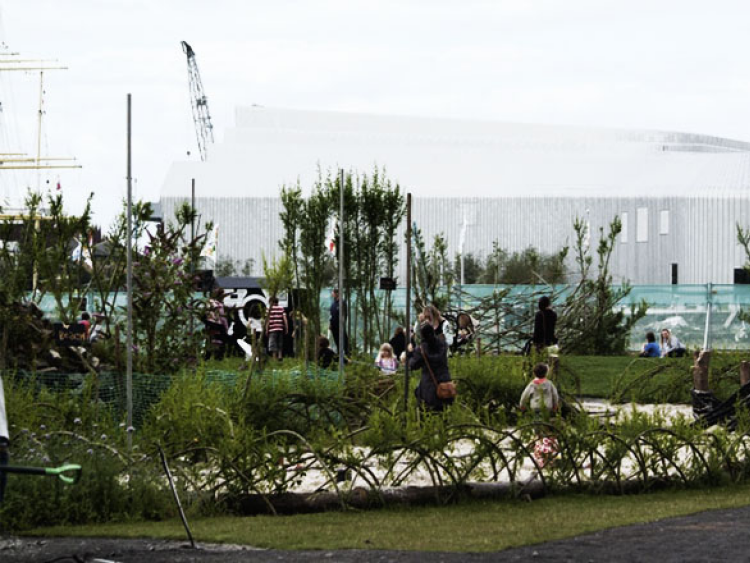 The City to City Barcelona FAD Award, organized and awarded by the FAD (Foment de les Arts i of Design) since 2008, aims to recognize urban transformation processes that have lived a certain city.
It is understood as a process of urban transformation the sum of actions of various natures: social, architectural, educational, urban, cultural, or global on the entire city.
The scope of the prize is globally since the solutions that arise in response to conflicts and problems faced by cities around the world, do not depend on the geographic location and development of its grain. Nor participation is restricted to private-public level, allowing both processes enroll public and private initiative and which are the result of a collaboration between both parties.
Such is the importance City to City gives this overall framework of participation, aspects such as geographical characteristics, climatic, religious, etc. They are seen as positive in the planning of this award.
The prize will not involve any cash prize, but a trophy created by designer Martin Azua be granted.
The deadline for nominations ends of here a week, on March 14, 2014.
The jury's verdict will be known before the end of May, but yet to confirm the location and date of the award ceremony, which is known to be in the month of July.
To present, access to bases and previous editions: