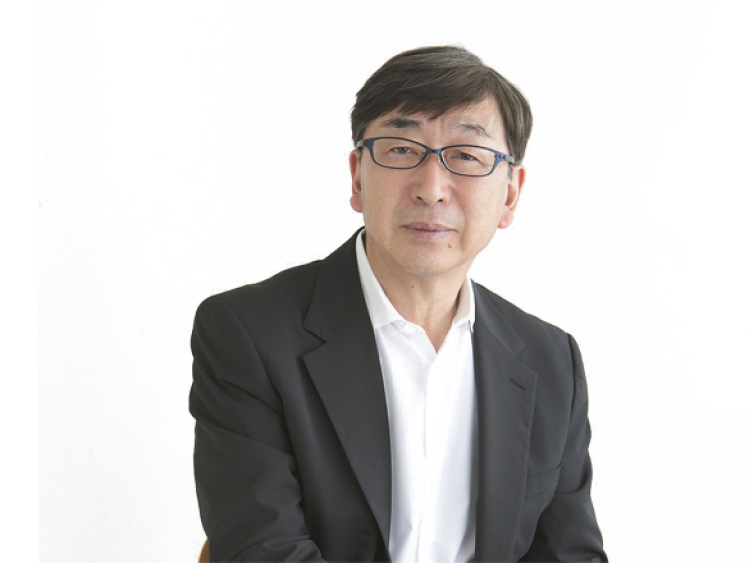 The Thomas Jefferson Foundation at Monticello, together with the University of Virginia have decided to grant the Thomas Jefferson Medal in Architecture 2014 Toyo Ito.
This distinction rewards those architectures that harbor an intention of embracing the efforts in which Thomas Jefferson excelled and became interested.
Many names have received this award des its first edition in 1966, when he decorated one of the most important architects of all time, Mies van der Rohe. What followed Alvar Aalto, Josep Lluis Sert, Frei Otto, Jane Jacobs and Rafael Moneo, among many others.
According to Kim Tanzer, dean of the University of Virginia School of Architecture: "Architecture is alchemy, transforming the pragmatics of the site, structure, program and exhibition at something never before experienced. [...] The work of Toyo Ito has this quality; both ethereal and fully grounded, fantastic and practical, architecture helps us to imagine new forms of human experience "
But it is none other than himself who best defined Ito architecture, appealing to the needs of society free of restrictive infrastructure by creating spaces where people can feel some degree of relief and freedom.
For more information:
https://news.virginia.edu/content/2014-thomas-jefferson-foundation-medals-will-go-toyo-ito-kenneth-feinberg-jim-webb